Where better brands are built
Where better brands are built
Digital Transformation and Brand Strategy: the Chicken or the Egg?
Interview with Olivier Laquinte, CEO of Talsom, and Simon Éthier, VP Consulting at Adviso.
Read the article
We're in the business of building strategic assets.
We believe that brands are strategic levers. They help foster growth, attract customers and talent, increase profitability and contribute to an organization's long-term success.
See more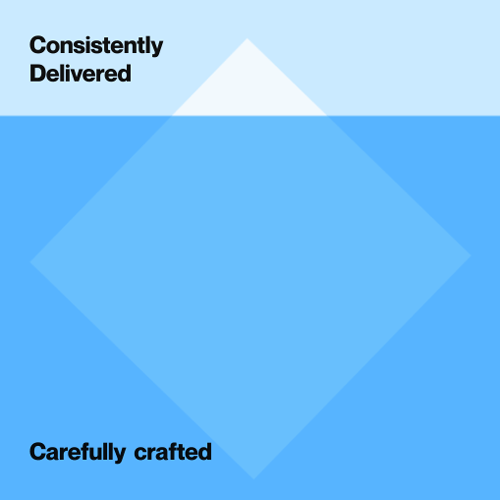 Back
Next


Back
Next

Corporate Brands

Back
Next

---
Product Brands

Back
Next

A passion for doing things right
A passion for people. A passion for brands and organizations. A passion for our trade. And a consuming passion for a good challenge.
Discover our services